[Award winning news] Living Word Shanghai lights up students' technological exploration and innovation.
The Young Future Engineer Competition is a public science and technology activity which integrates science, engineering, technology and art and takes hands-on operation as its main activity form. The aim is to improve students'innovative consciousness and ability to solve practical problems, driven by challenging "engineering design" and "hands-on production" tasks.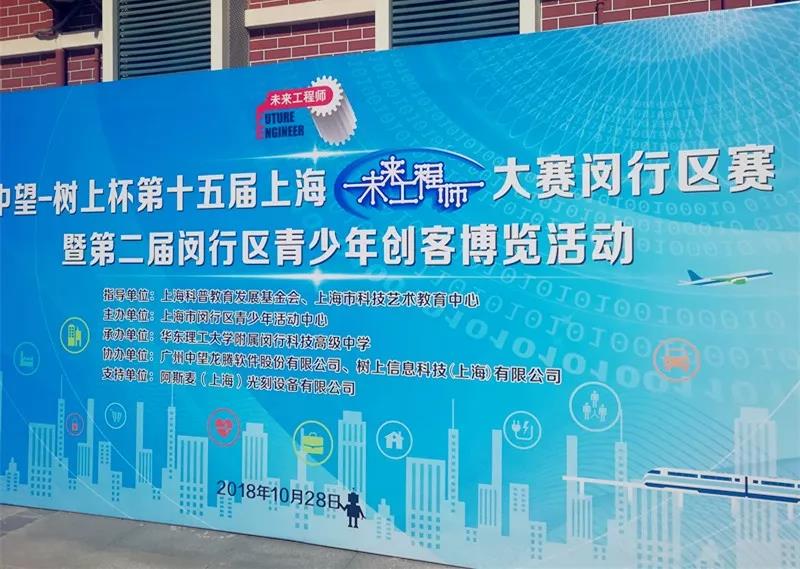 In the "Better Tree Cup"Shanghai Future Engineer Competition, Sunny, the general director of science and technology, and several professional teachers form a coaching team. Geek Club, middle school Robot Club form the Shanghai Mega team. After fierce competition, they stand out from many groups of players and win the first and the Second in Minhang Competition Area.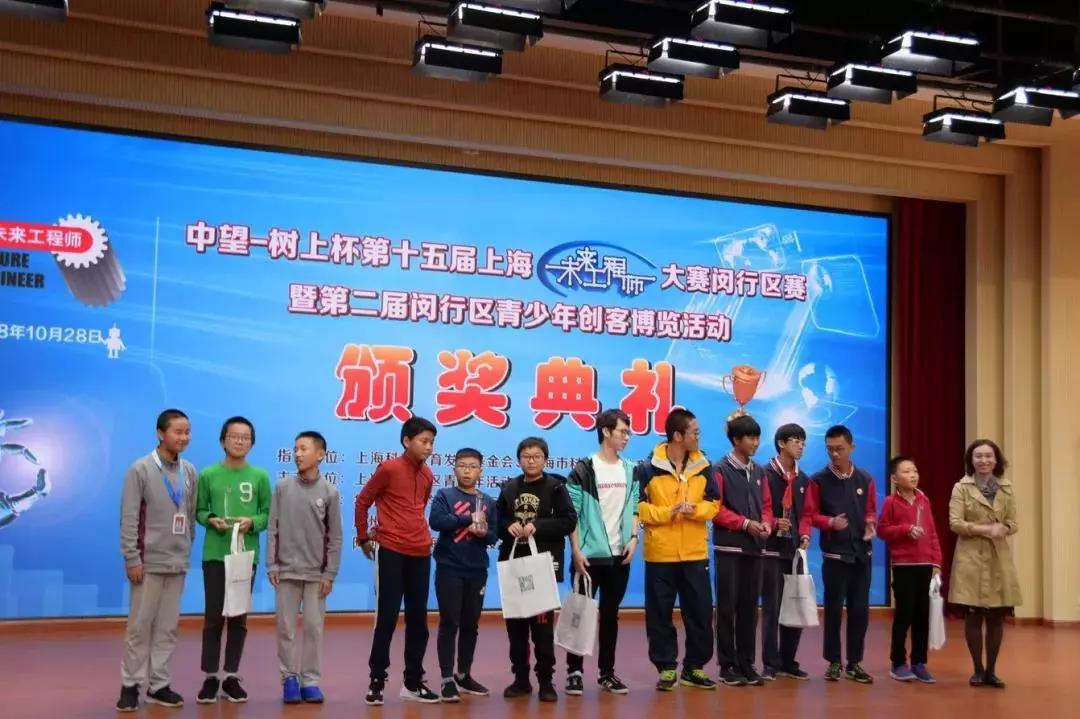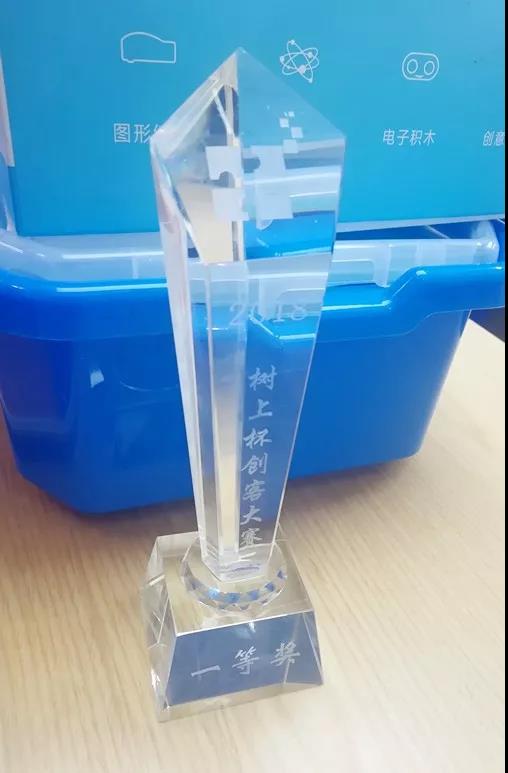 I believe that behind the prize, They must have worked hard.. Today, I'd like to invite Mrs. Sunny to share with you their feelings about the game and their experience of learning and living on a regular basis.
Set up a special training group
"When Living Word Shanghai accepted the guidance task of the science and technology contest, we immediately set up a special training group with our experienced experts and teachers to avoid fighting alone. Their guidance is particularly valuable throughout the whole process. It is very important for the performance of the competition."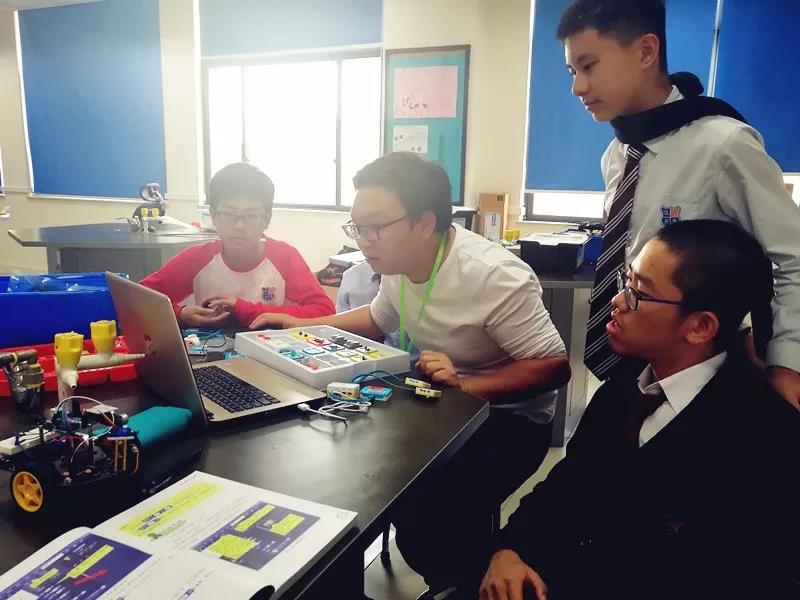 Preparation before competition
"We usually have two preparations before the game so that we can play better."
1. Psychology and physique: Before the game, we will let the children relax and not be nervous, build up confidence for them, and urge them not to overwork, so as not to have the best state to cope with the game.
2. Item preparation: All model materials are prepared and constructed by students themselves. In addition, they also include PPT, model introduction videos, etc. Teachers only provide technical guidance for them, so as to provide more space for children to play and enhance their initiative."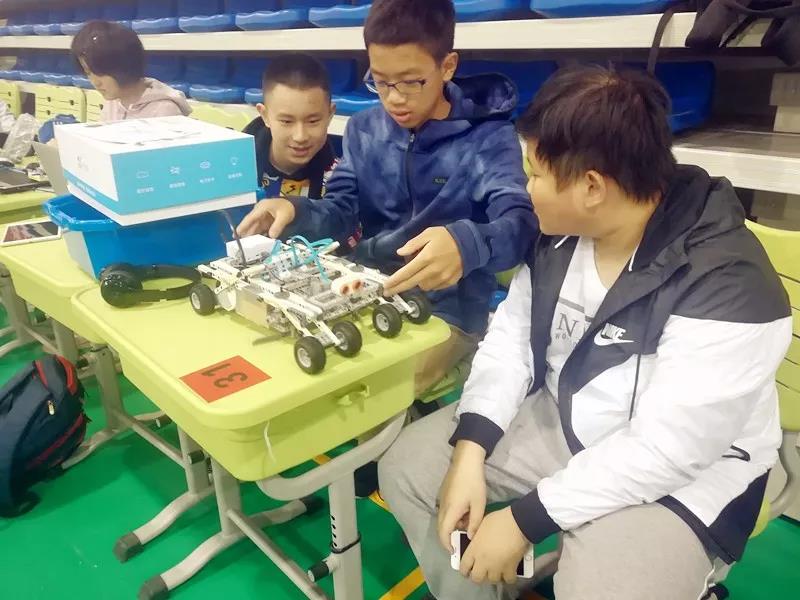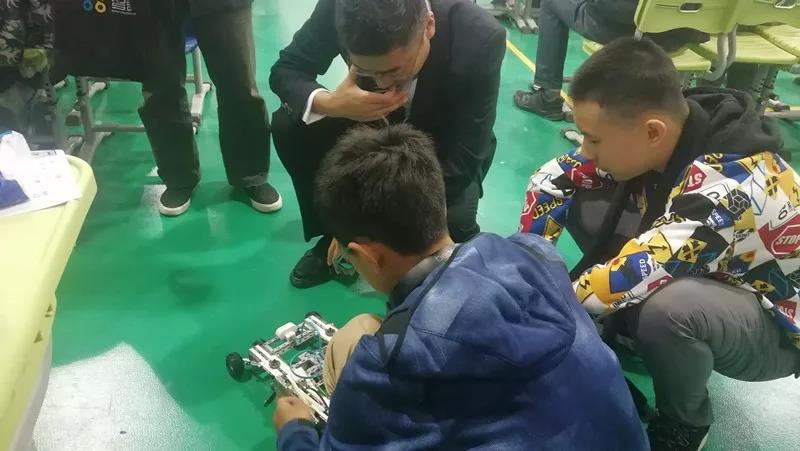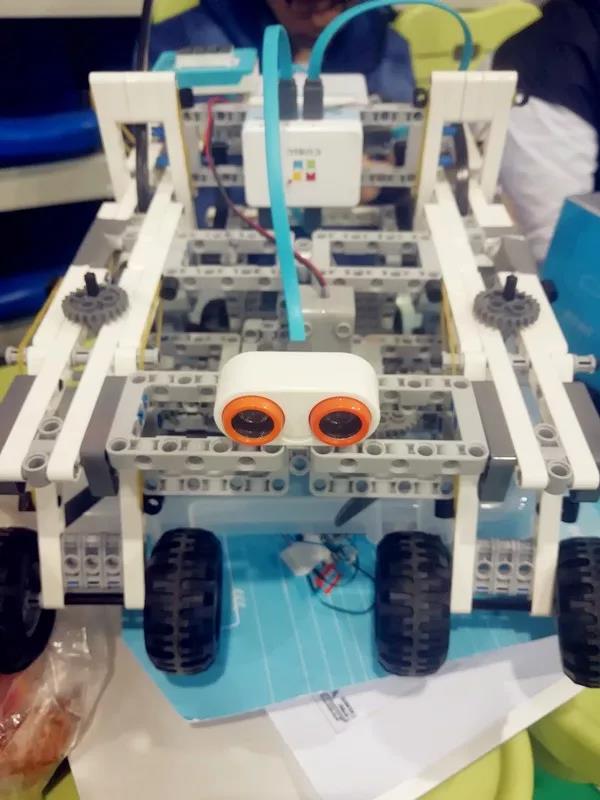 Special teaching methods
"Usually our school employs professional teachers from other schools to give scientific and technological guidance to students. There are 1-2 training sessions per week, but our children are not satisfied with these. Driven by their strong interest in scientific and technological innovation, they often use their spare time to give themselves extra"make-up lessons"and do more in-depth research on the subject. It was a diligent effort and a strong spirit of exploration that earned them this victory."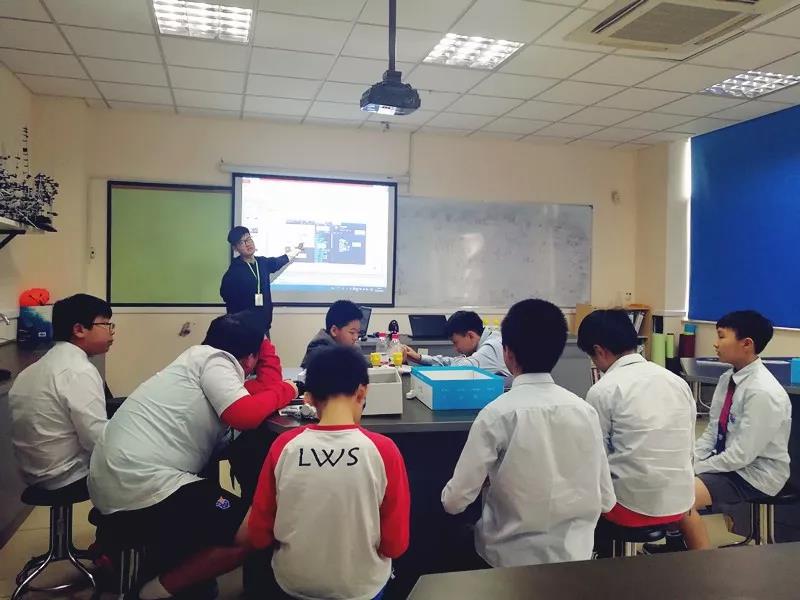 Difficulties encountered during the competition
"Time after time debugging failures, one after another programming problems in front of us, all of which do not defeat the enthusiasm of children, they firmly believe that only perseverance can fight a hard battle, not because of this failure setback and retreat. Finally, through calm analysis of the causes, numerous problems will be solved."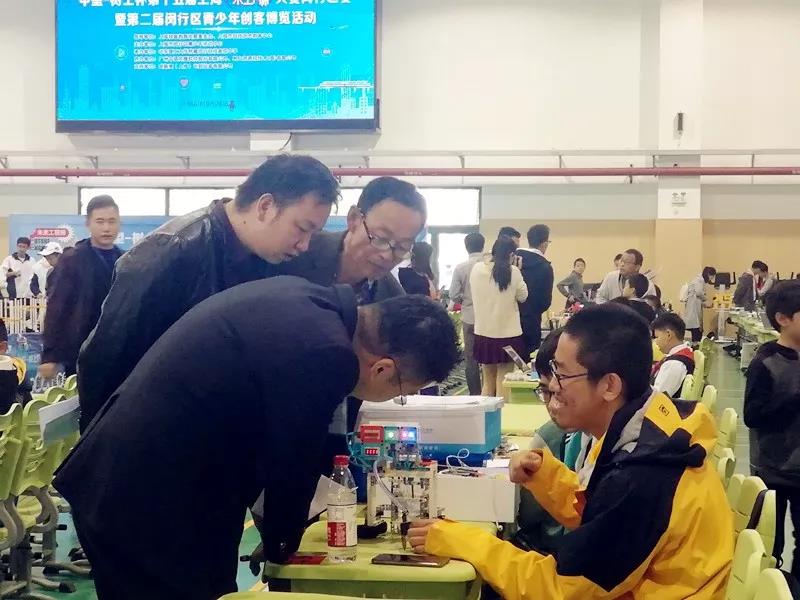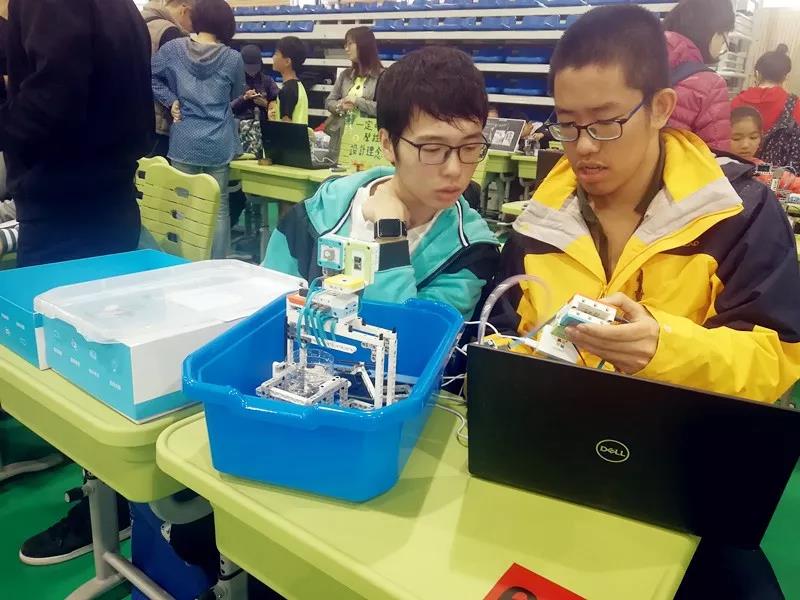 What did the team get from the competition?

"For children, there are a lot of gains, but the main thing I think is to be able to communicate and learn with other schools on a larger platform. The children will have a strong sense of teamwork after being a victor. For a child in the growth of the elements required and all aspects of ability training can be found in the competition. For our teachers, we have also learned some new educational concepts, which can be integrated into daily teaching in the future to help improve children's abilities and innovative consciousness."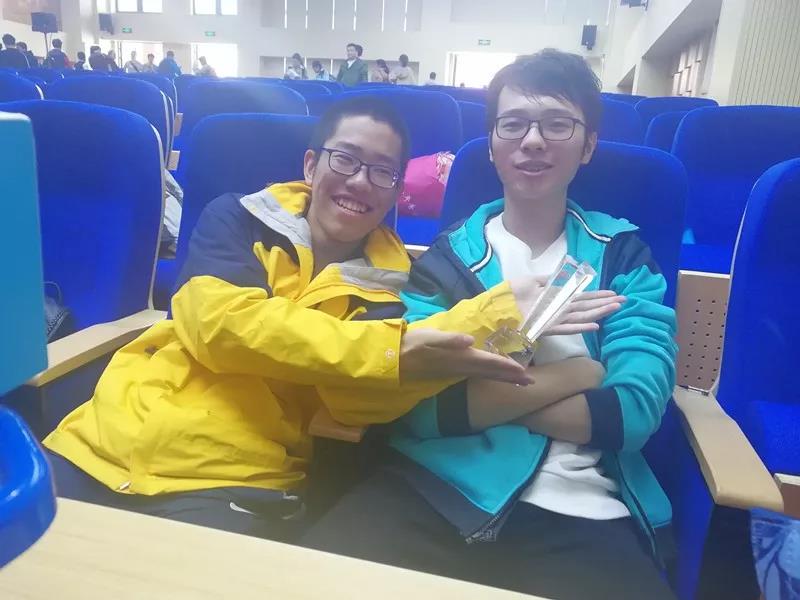 Do you have any expectations for other technology competitions in the future?
"For other science and technology competitions are expected, because we can compete with more science and technology elites on the same stage, learn from each other, communicate with each other, make friends, gain insights and broaden our horizons."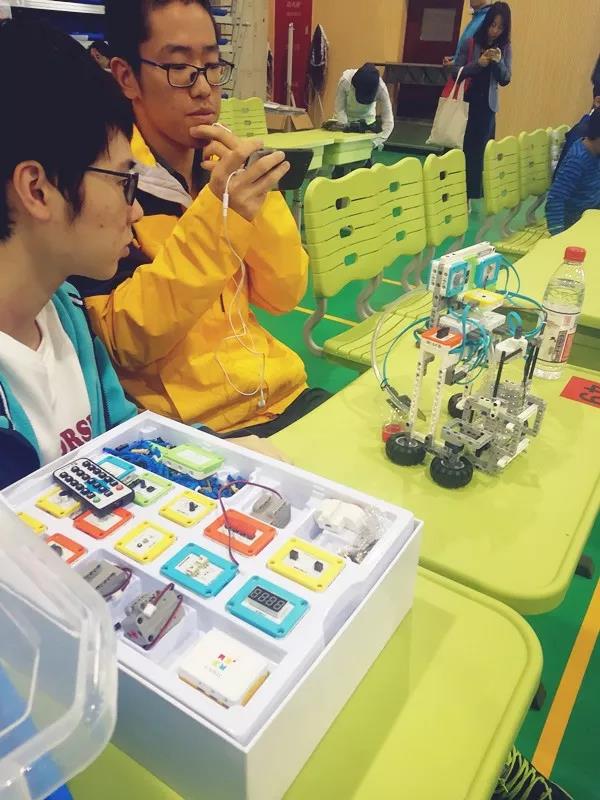 Last but not least, congratulations to our outstanding student.
We hope that more students in Living Word Shanghai will combine theory with practice.
So they could continue to climb heights in all fields to get another success!